Make money with your charger while you sleep
Beta App Launched! Jan 2022
Anyone can become a Charge Point Operator (CPO) with our enterprising mobile application. Manage your charging stations for public use and be in total control of the price, voltage output, operating hours at any time of day, anywhere.
A hassle-free contactless payment option; just tap and charge. Supports MIFARE, ISO 14443 A/B, FELICA, CEPAS; dynamic or static QR; Bluetooth payment.
Locate the nearest QuickCharge charger, leave reviews, and connect with other EV owners.
Gives users the ability to granularly check stats in real-time, protect your charger from unwanted use and even control the price of electricity.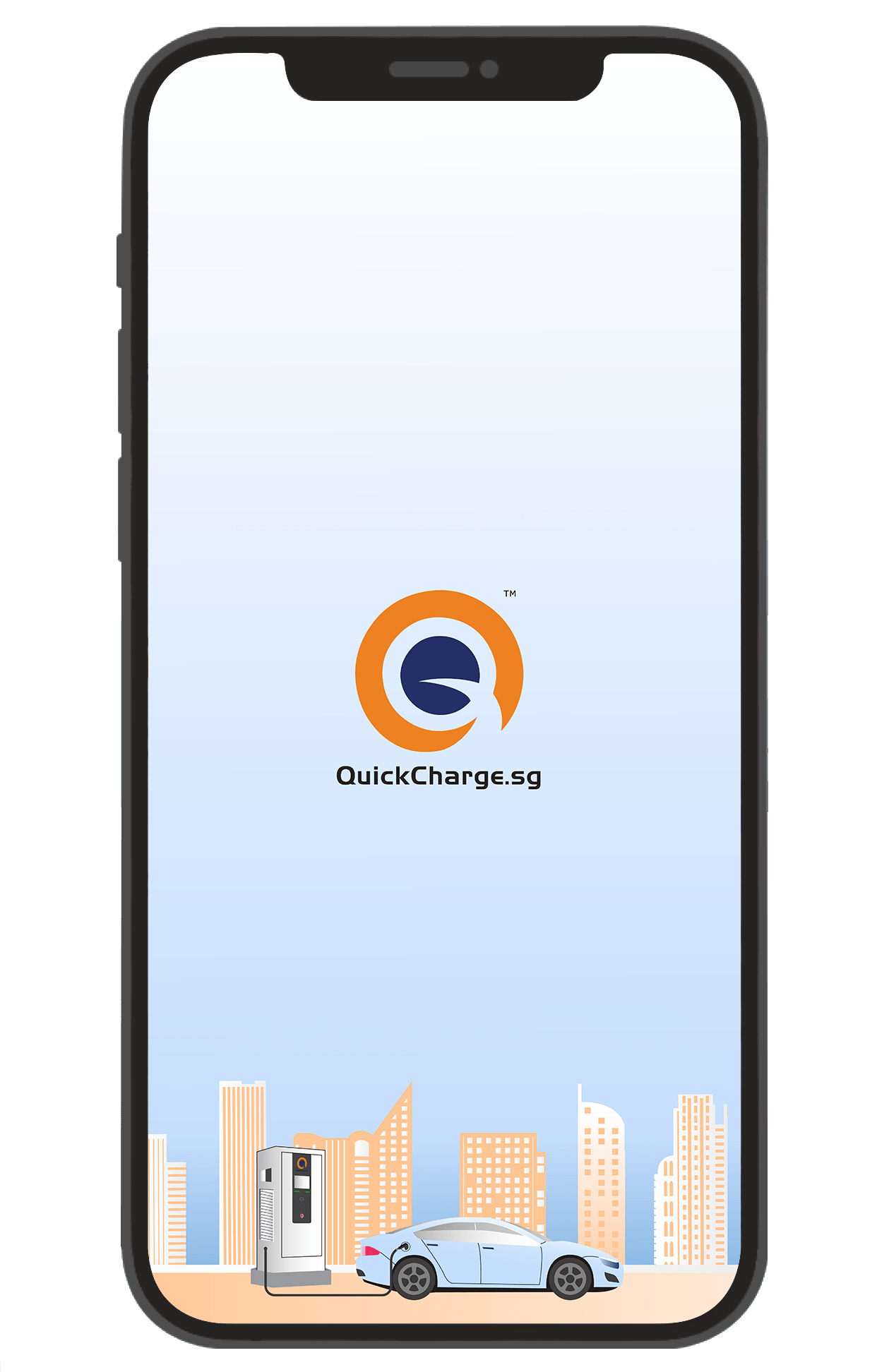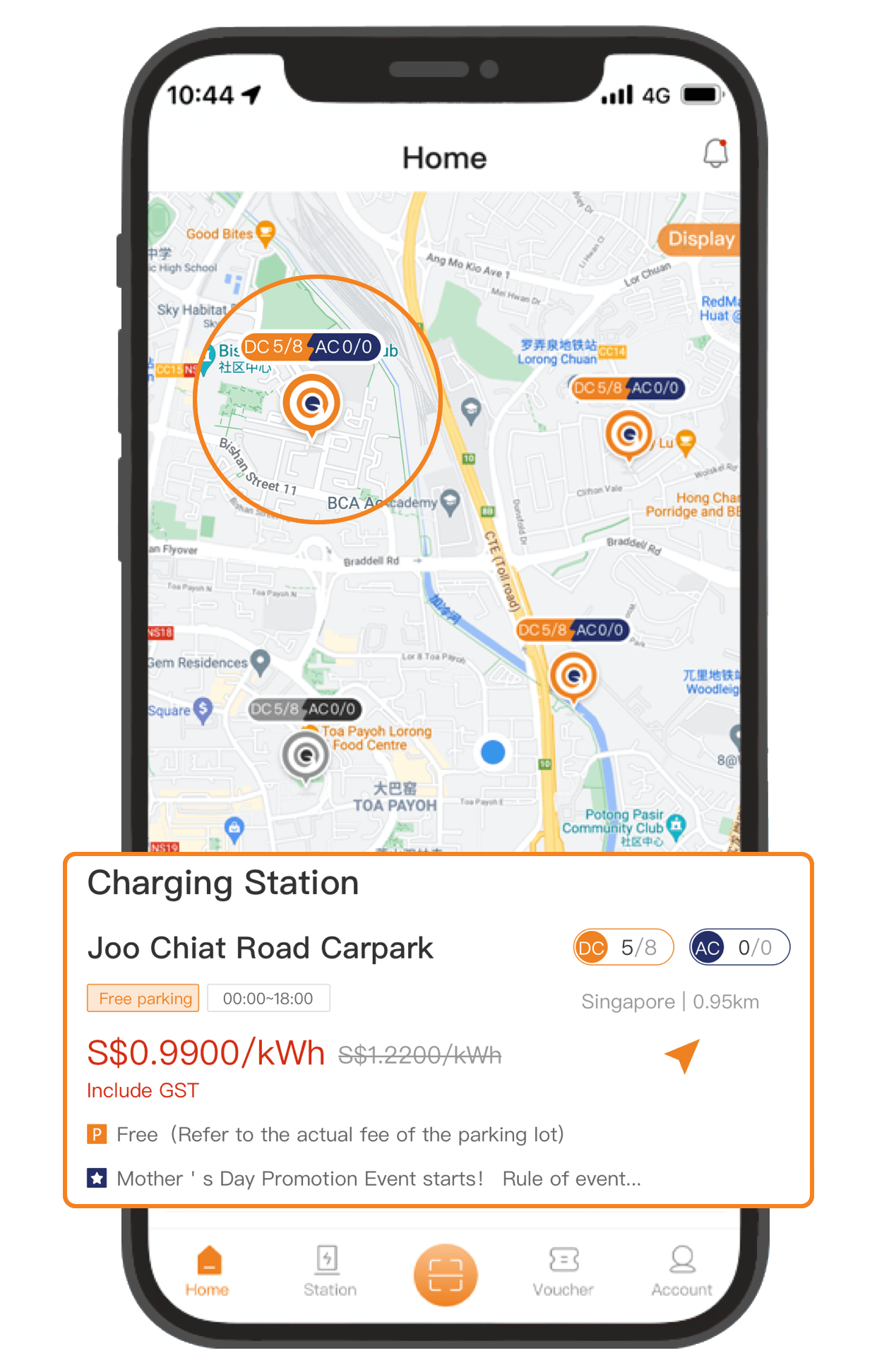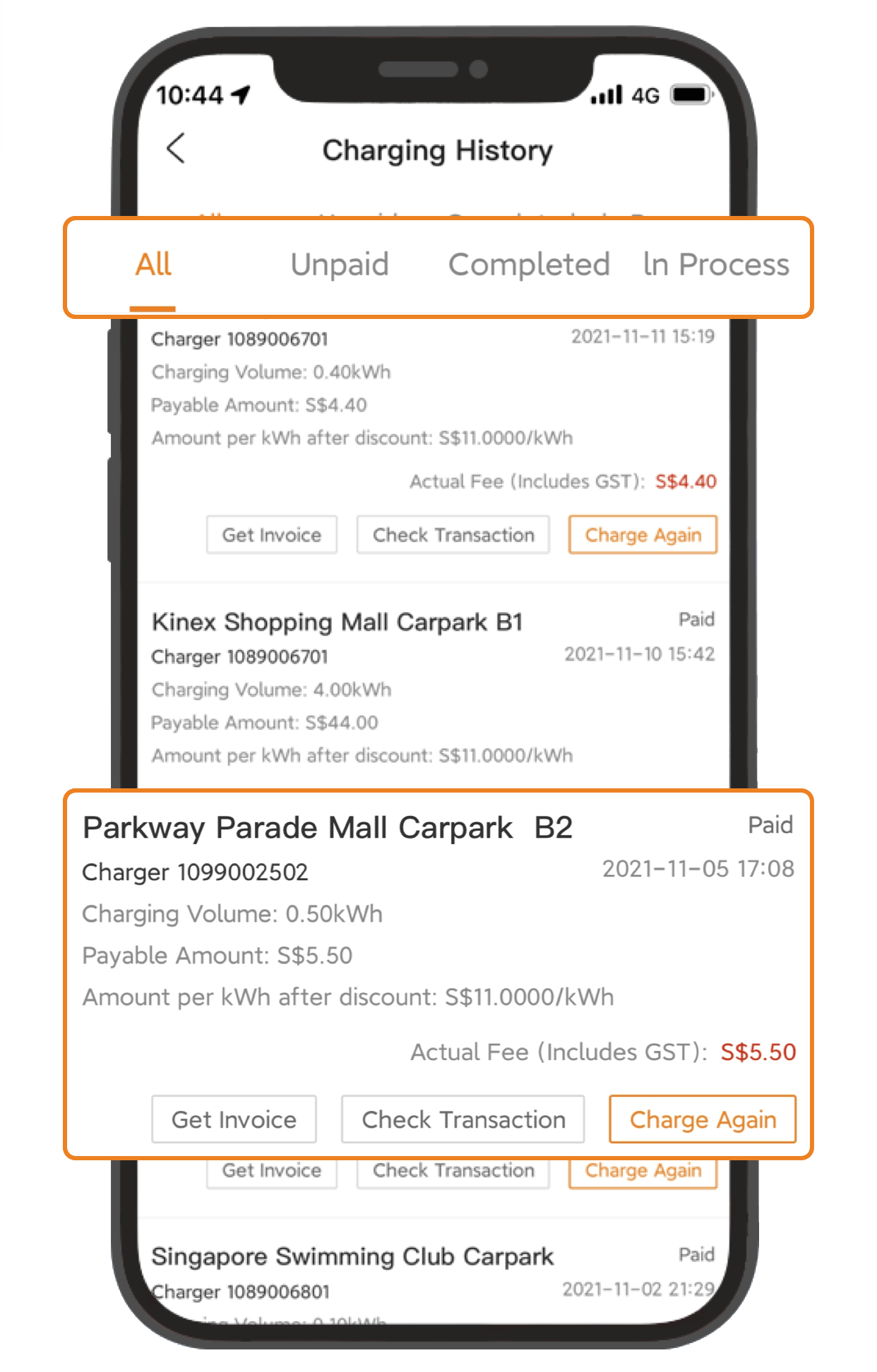 Pay through your in-app wallet and/or credit card. Just scan a QR code and be redirected to the QuickCharge application.
Intelligently control every aspect of your EV charger at the touch of a finger, even from a remote location. We create smart charging systems that allow users to monitor and operate their EV charger hassle-free in real time, through our user-friendly QuickCharge application.
Advertising Opportunities
Stay ahead of your competition with sophisticated data tracking and user targeting, our in-app environment allows users to reach consumers with pinpoint accuracy.
QuickCharge Mobile App
Closed Beta Testing
Join us now for the Closed Beta Testing of the QuickCharge Mobile App & enjoy an additional 6 month extended warranty for your charger!
Interested in transforming your premises into a revenue stream? Contact us to know more.