The perfect EV charging solution for your
retail locations
We offer hotels, commercial centre, and other retail locations a complete range of electric vehicle charging solutions—chargers, software, and services. Our charging solutions are compatible with all EV models, powered by intelligent software, and installed and serviced by certified professionals.
We make it
easy

to

future-proof

your retail destination.
Commercial Charging Stations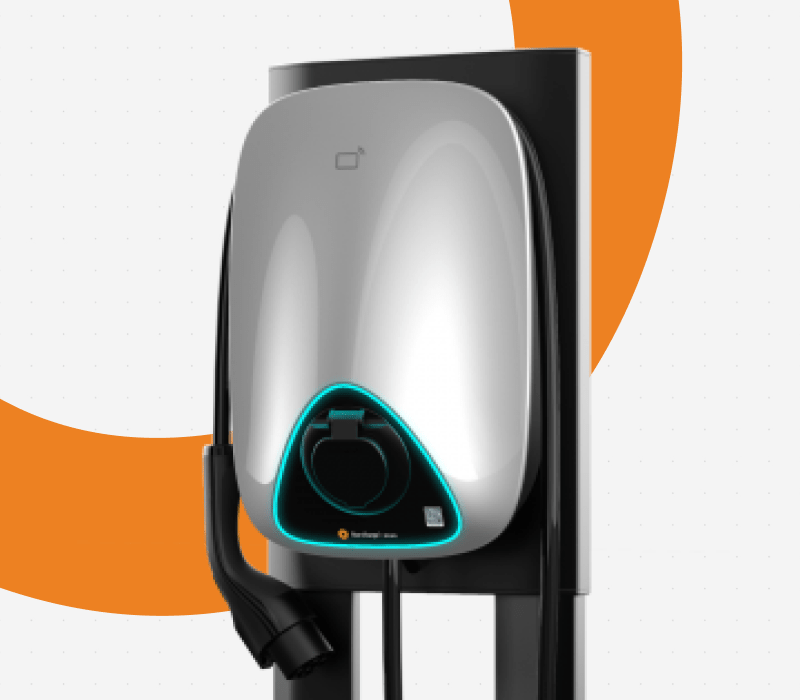 Aurora 7/11/12
A sleek and compact AC wall charger. Great for overnight charging and/or residential use.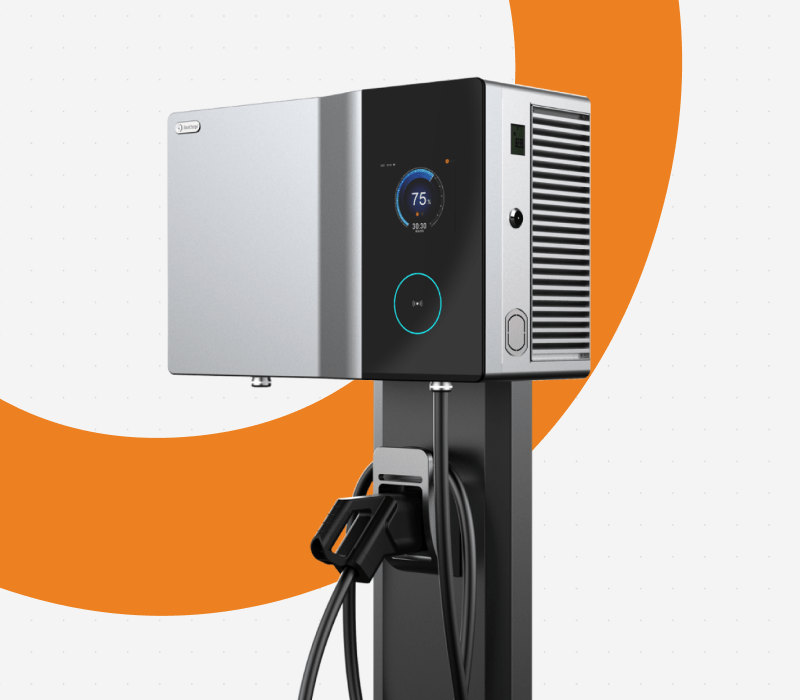 Venus 30
The first price accessible DC charger in Singapore with a modern design that sits beautifully into most landscapes.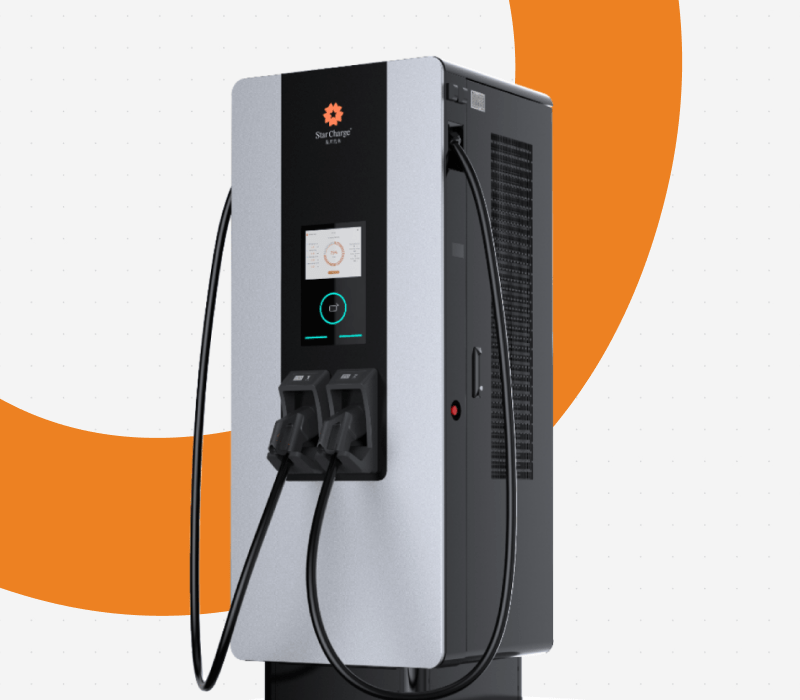 Titan 120/150/180
The Hulk of all DC chargers. Great for kiosks, commercial buildings, fleet and businesses with electric heavy vehicles.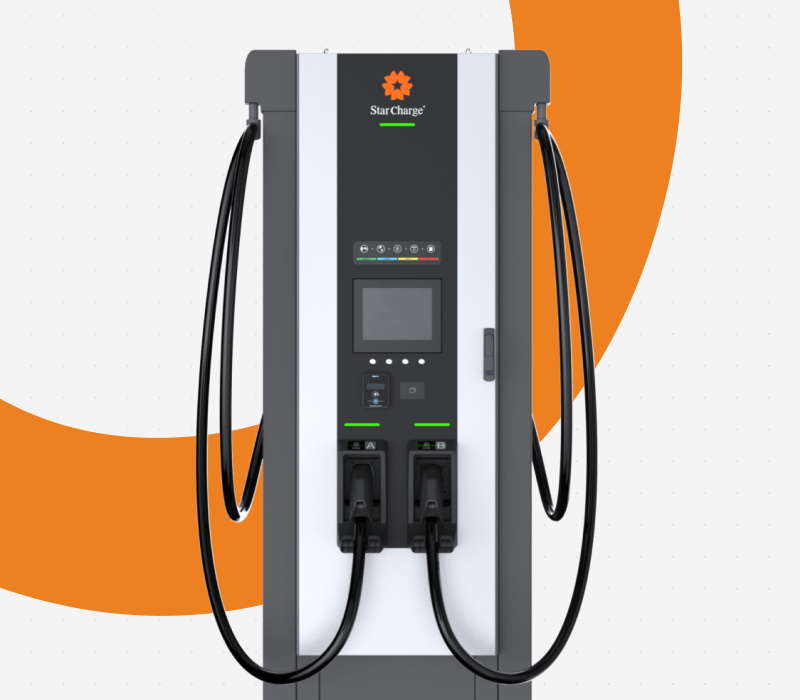 Neptune 360 (Coming Soon)
Advanced high power charging system with great scalability. Great for commercial buildings.
How
QuickCharge

Works. Supporting you all the way.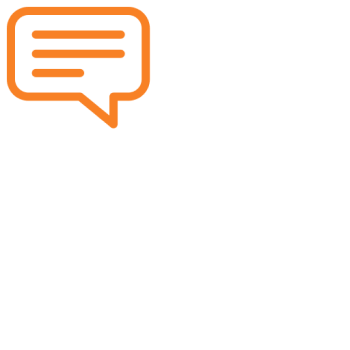 2. Consultation
Speak with one of our experts to minimize peak demand charges, optimize power usage without overloading, and avoid or delay the expenses of upgrading your grid connection.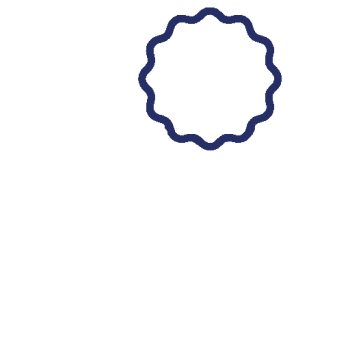 3. Stress-Free Purchase
Experience peace of mind with our 2-year extendable warranty on all our products. Furthermore, you can benefit from automatic firmware and software updates.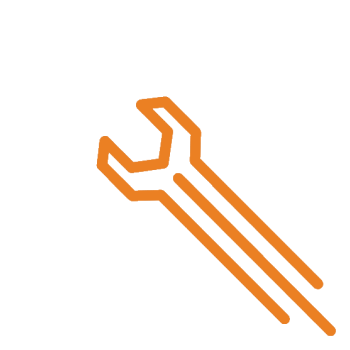 4. Certified Installation
Our certified installation partners guarantee a safe and speedy installation of your charging stations at the most suitable locations on your site.​ Get started today.