 Slide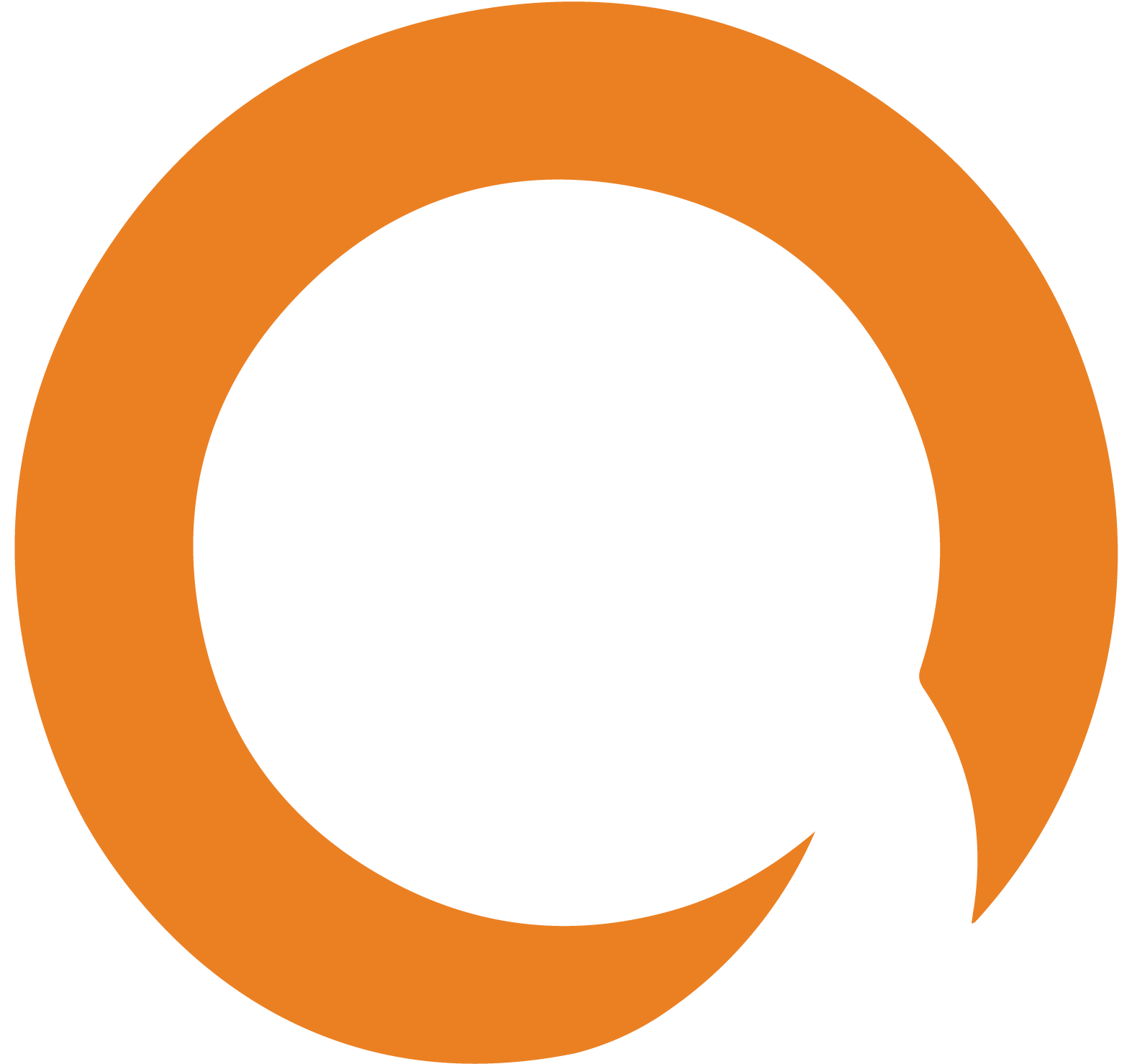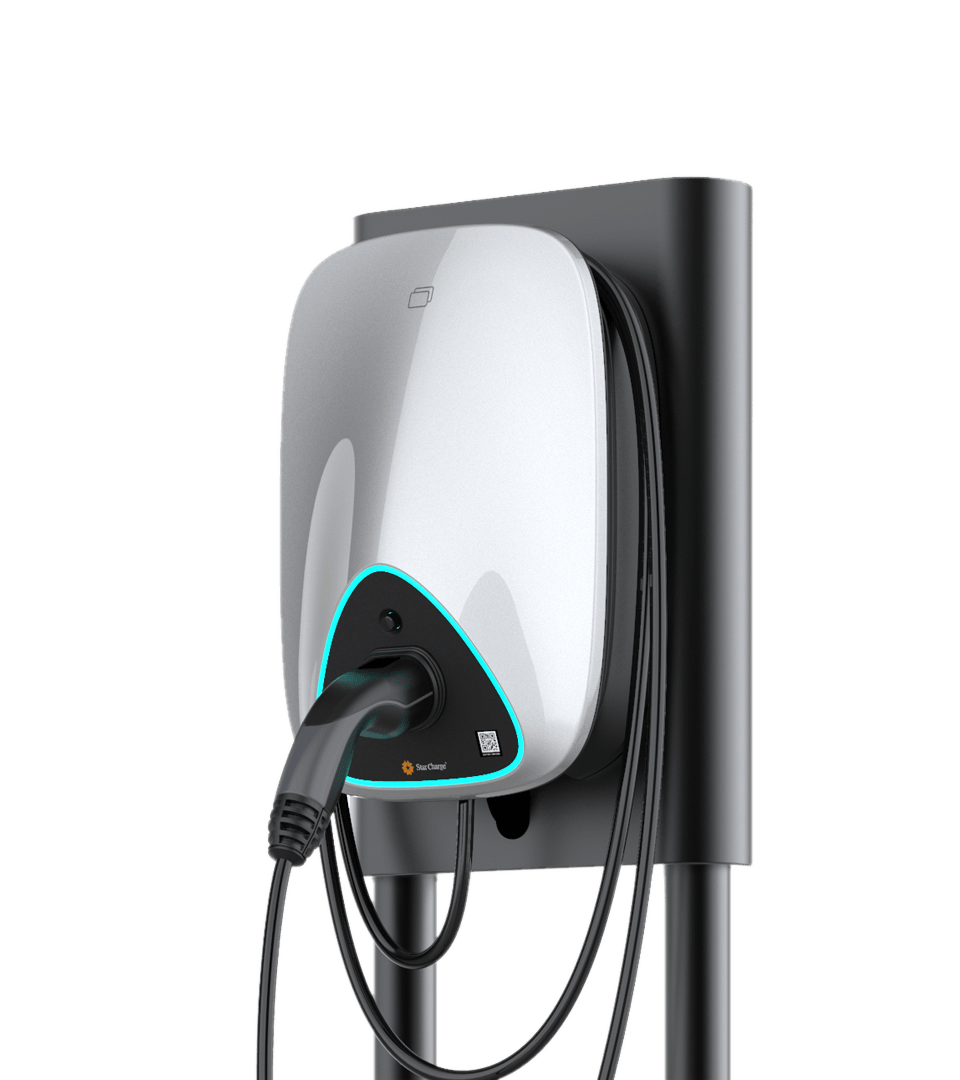 EV Common Charger Grant
(ECCG)
The Land Transport Authority (LTA) had launched the Electric Vehicle Common Charger Grant (ECCG) to encourage the installation of shared Electric Vehicle (EV) chargers in non-landed private residences (NLPRs). Owners of NLPR whose MCSTs are applying for the ECCG to defray the cost of installing chargers at their condominium carparks are welcome to request for more information by email to: info@quickcharge.sg
Applications for EV Common Charger Grant will close on 31 Dec 2023 or when 2,000 chargers have ben approved for funding, whichever is earlier for over 2,600 NLPRs in Singapore, on a first-come-first-serve basis. Quick, register your interest with us to facilitate your application before the available funding is used up!
CALLING ALL CONDO OWNERS.
Interested in installing an EV Charger in your premises?
Register your interest with us and receive FREE CHARGING CREDITS with successful QuickCharge EV charger installations.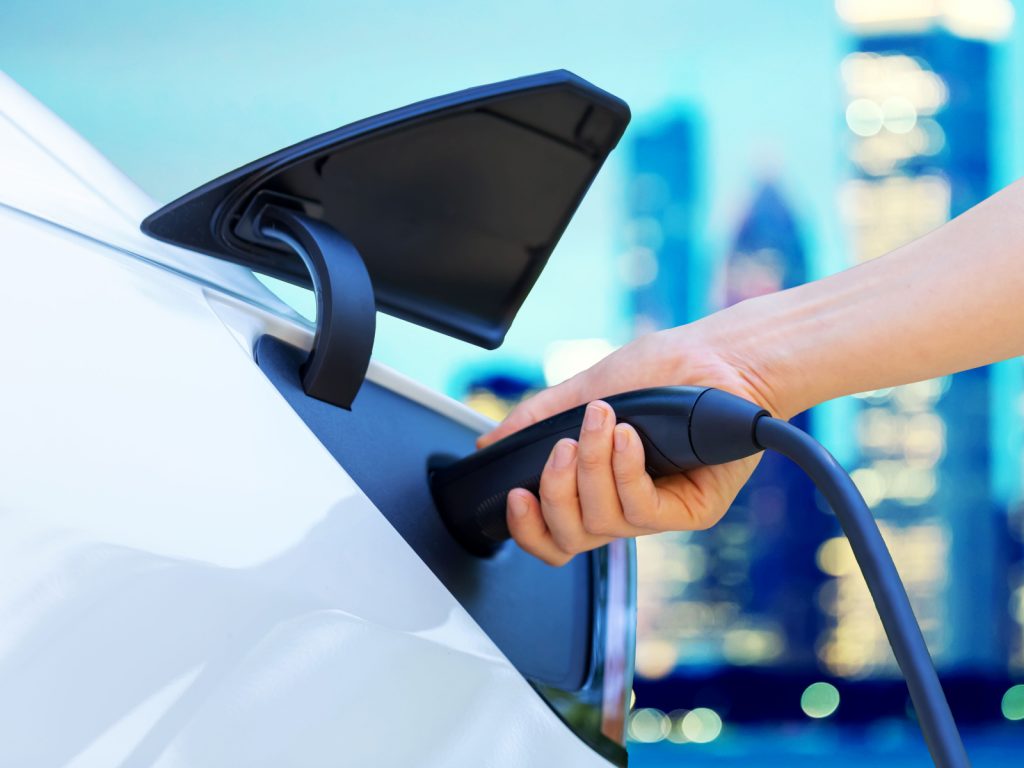 What does the EV Charger Grant
cover?
Of the charging system itself.
Capped at $4000 per charger
Of Licensed Electrical Worker (LEW) fees
Of Cabling and Installation works.
Capped at $1,000
Applications for EV Charger Grant will close on 31st December 2023 or when 2,000 chargers have been approved for co-funding, whichever is earlier. With 2,600 NLPRs in Singapore, there will be a shortage of funding to go around.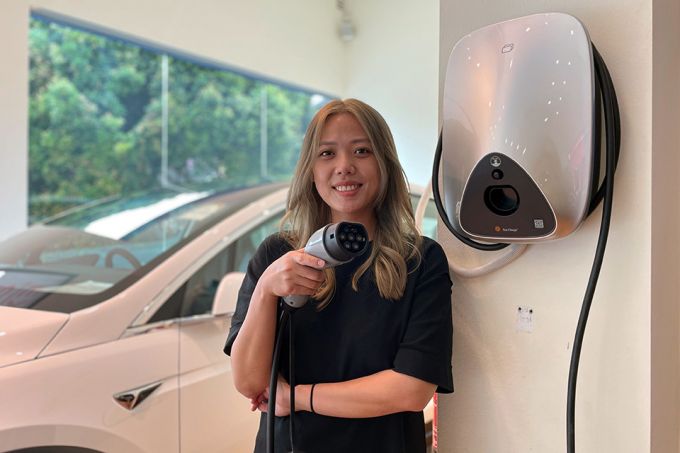 Arrange a free on-site survey.
Applications open on 29 July 2021 and are assessed on a first-come, first-served basis.
Request for a FREE SITE EVALUATION and consultation of your condominium/private apartment for optimum EV charger location and reliable charging infrastructure.
Why
QuickCharge

EV Charges?
QuickCharge is well-equipped with an extensive product range and installation capabilities to cater to the requirements of all types of residential premises and commercial buildings in the domain of shared facilities, for EV charging to be accessible to all.
Check out our promotional prices for first-time customers in conjunction with the EV Common Charger Grant (ECCG). Find out more about our reduced prices today.