Slide
Smart
Trust
Alliance
Rewards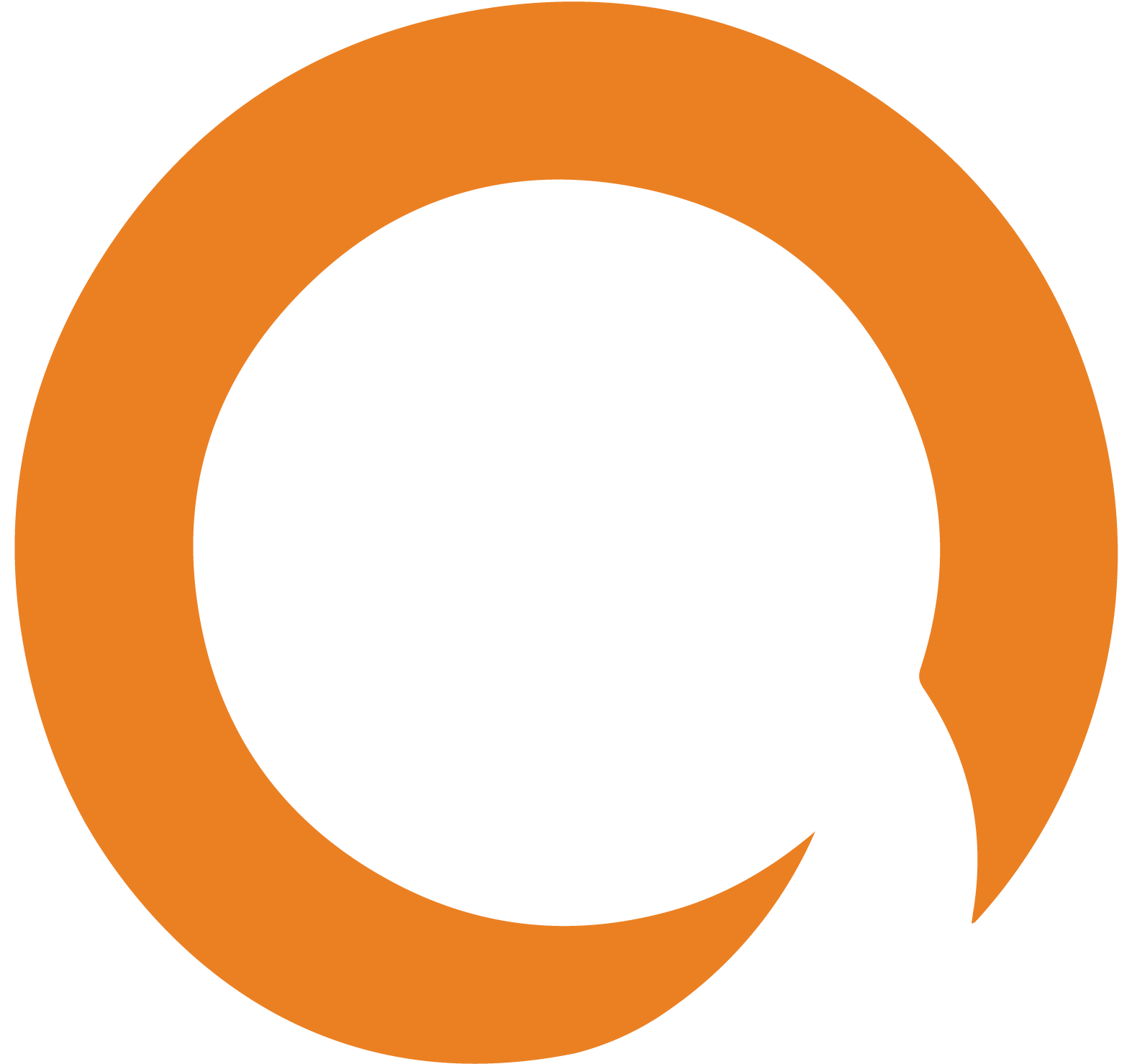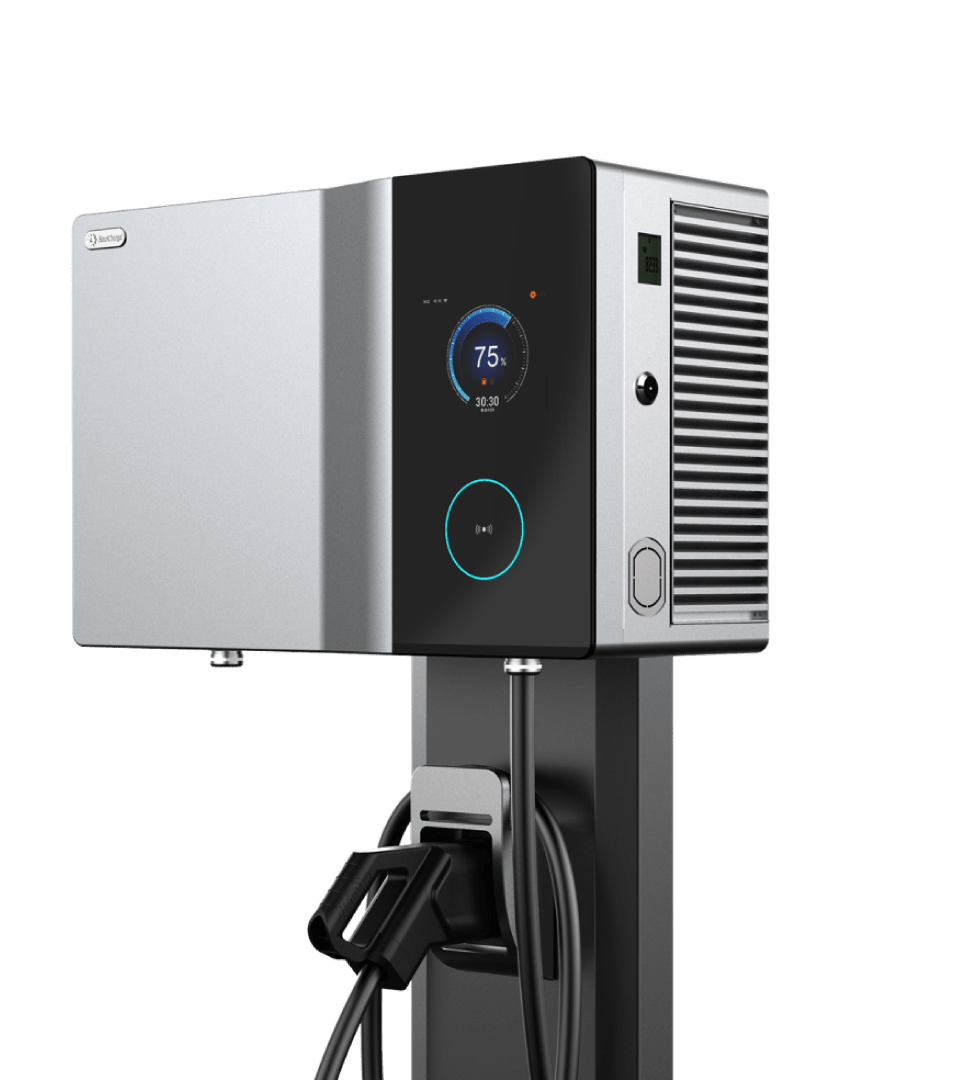 Accessible for all through our EV charging eco-system, backed by technology from the No. 1 EV charger manufacturer in China with the highest daily charge volume worldwide, it's time to electrify your ride with us. Maximum ease-of-use, minimum cost and hassle-free.
Unique Synergy in Singapore
Enrich and enhance customer's relationship, by building a EV community through Customer Relationship Management (CRM).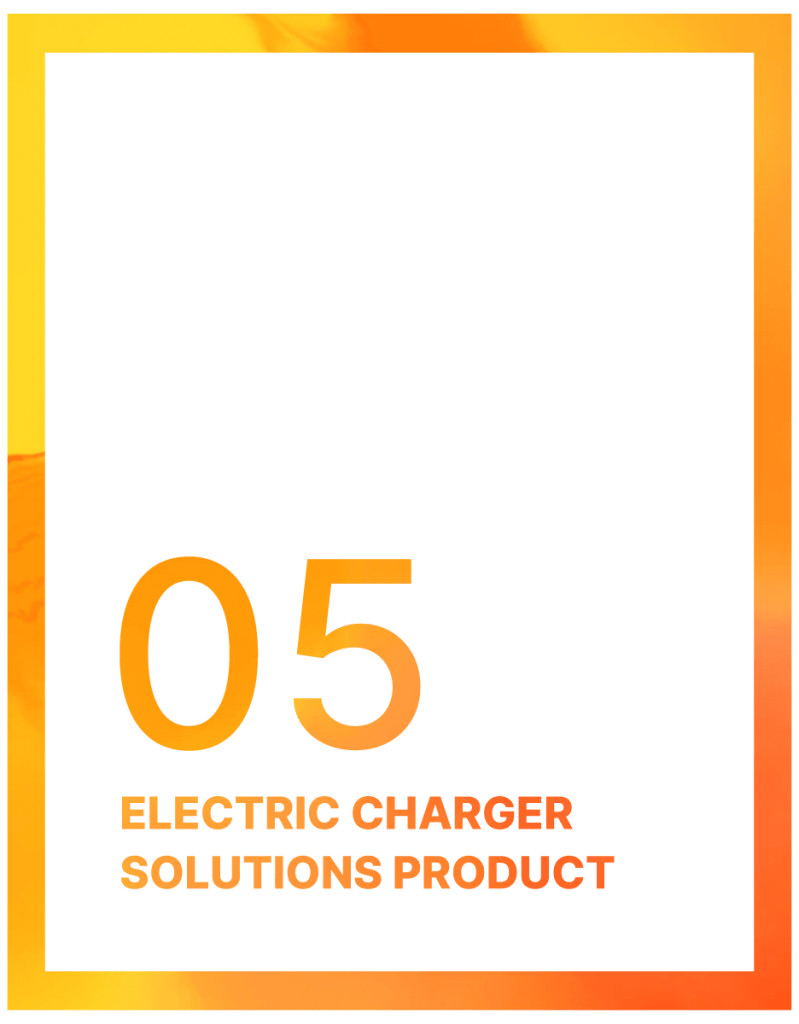 Let your charger make money for you.

How?
Leverage on your QuickCharge charger and create a stream of passive income with our Charge Point Operator platform at little to no cost.
Purchase and install charger of choice
Set the selling price of electricity via our CPO mobile app
Sit back and watch the money roll in
QuickCharge partners with StarCharge, the original equipment manufacturer (OEM) for renowned automotive companies e.g., Porsche, Volkswagen, BMW etc.
February 15, 2022

Letter of No Objection (LNO) Granted for QuickCharge Aurora Series, Titan Series & Venus 30 EV Chargers

In compliance with EV charging standard TR25:2016, Letter of No Objection (LNO) is granted for QuickCharge Aurora series, Titan series and Venus 30 electric vehicle (EV) chargers.

March 7, 2023

The Benefits of EV Charging Stations for Businesses: Discuss how installing EV charging stations can attract more customers to businesses and promote sustainability in the community.

This article discusses the benefits of installing EV charging stations for businesses in Singapore, including attracting more customers, promoting sustainability, and taking advantage of government incentives. It also introduces QuickCharge.sg, a leading provider of electric vehicle charging solutions, and how they can help businesses optimize their charging infrastructure.

December 6, 2022

QuickCharge.sg sets up EV charging stations at Ngee Ann City – drivers can pay with its new app

QuickCharge.sg has launched a mobile app which supports functions such as search for nearest charging station, charging activation, payment and transaction records. With the mobile app, users can locate EV charging stations and make payment. In addition, it has newly installed four EV charging stations at the seventh-floor carpark of Ngee Ann City in Orchard Road.