Beta App Launched! Jan 2022
Navigating your route to the next charge with your electric vehicle is right at your fingertips, anywhere and anytime with our QuickCharge.sg app. Save time and money using our app while you are on-the-go or plan ahead referring to your past charging history and transactions. Filter search based on preferences: parking fee, AC/DC, distance, price and facilities. Check availability of charging points at the destination which you are driving to.
8% Rebate at all QuickCharge.sg EV charging stations
Exclusive to UOB cards through VoltPOS.
Applicable 5 Apr – 30 Sep 2023.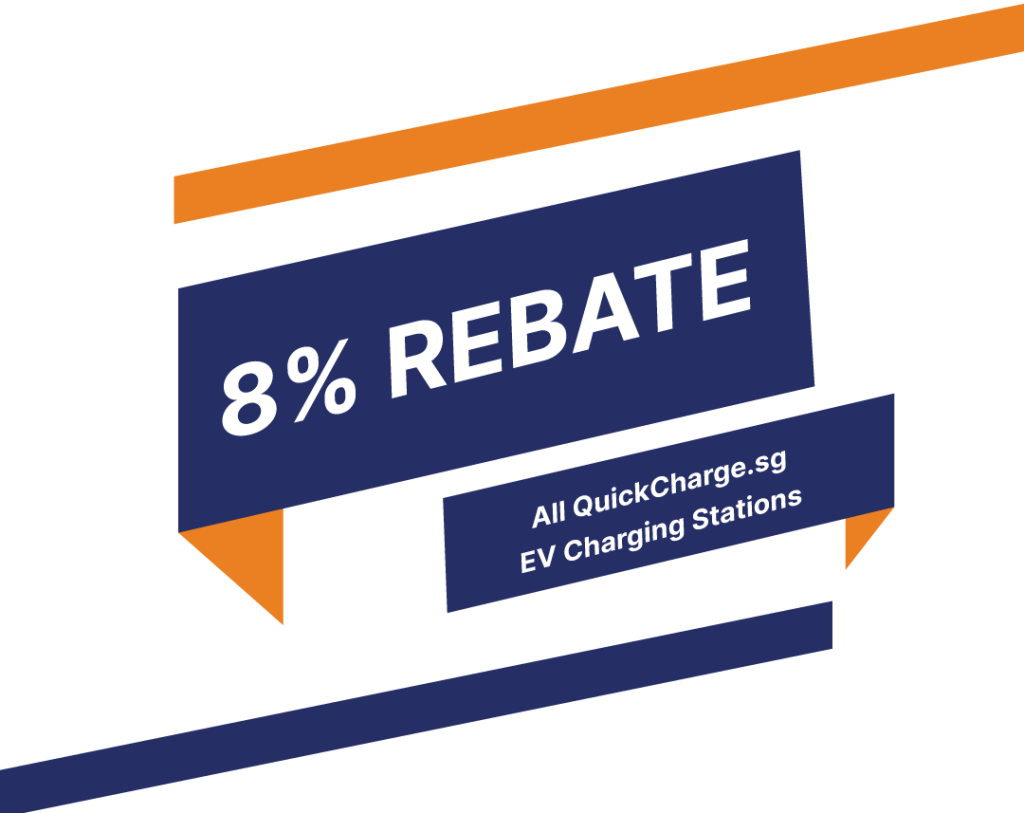 QuickCharge

Mobile App Features
A hassle-free contactless payment option; just tap and charge. Supports MIFARE, ISO 14443 A/B, FELICA, CEPAS; dynamic or static QR; Bluetooth payment.
Locate the nearest QuickCharge charger, leave reviews, and connect with other EV owners.
Gives users the ability to granularly check stats in real-time, protect your charger from unwanted use and even control the price of electricity.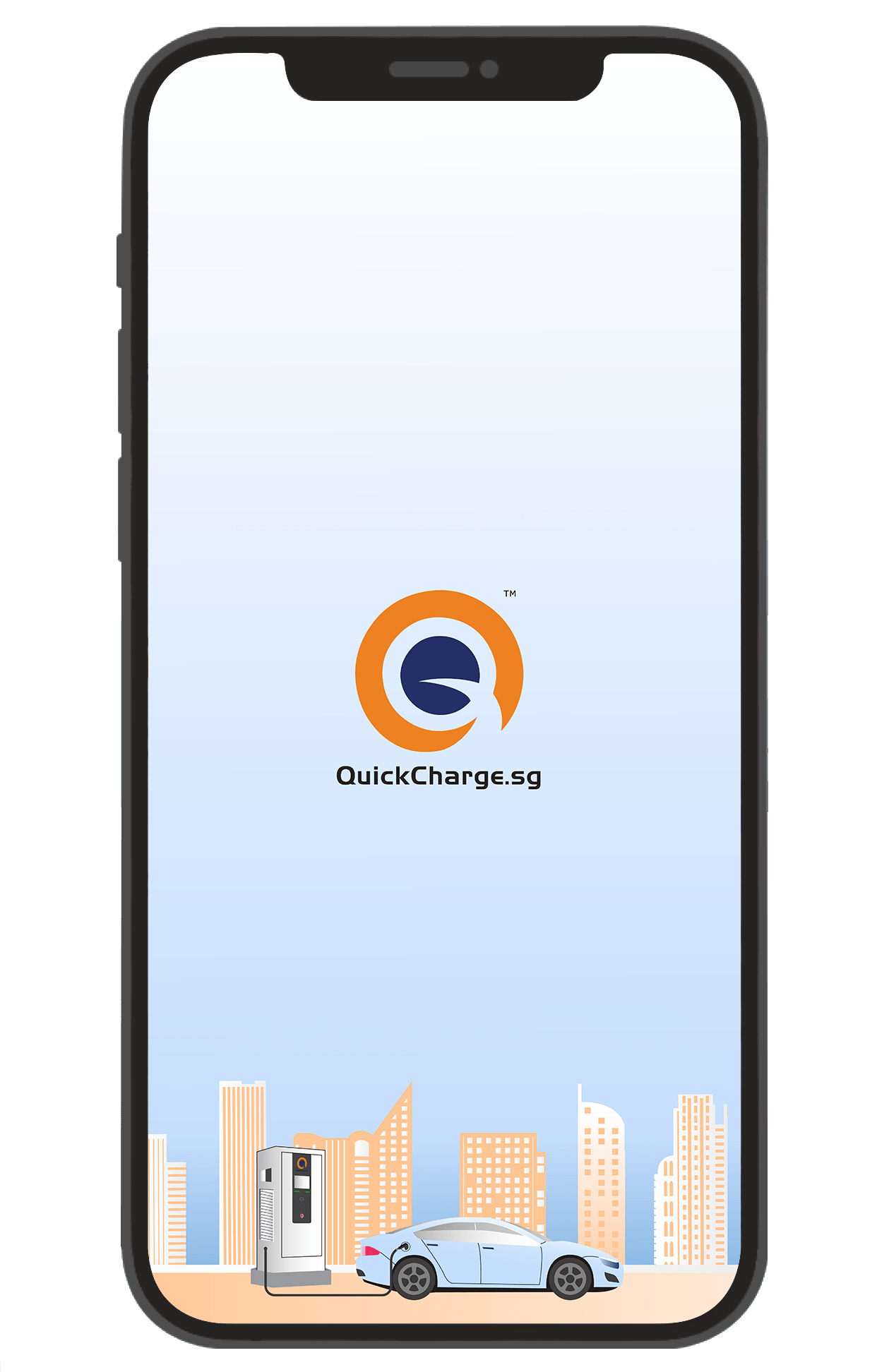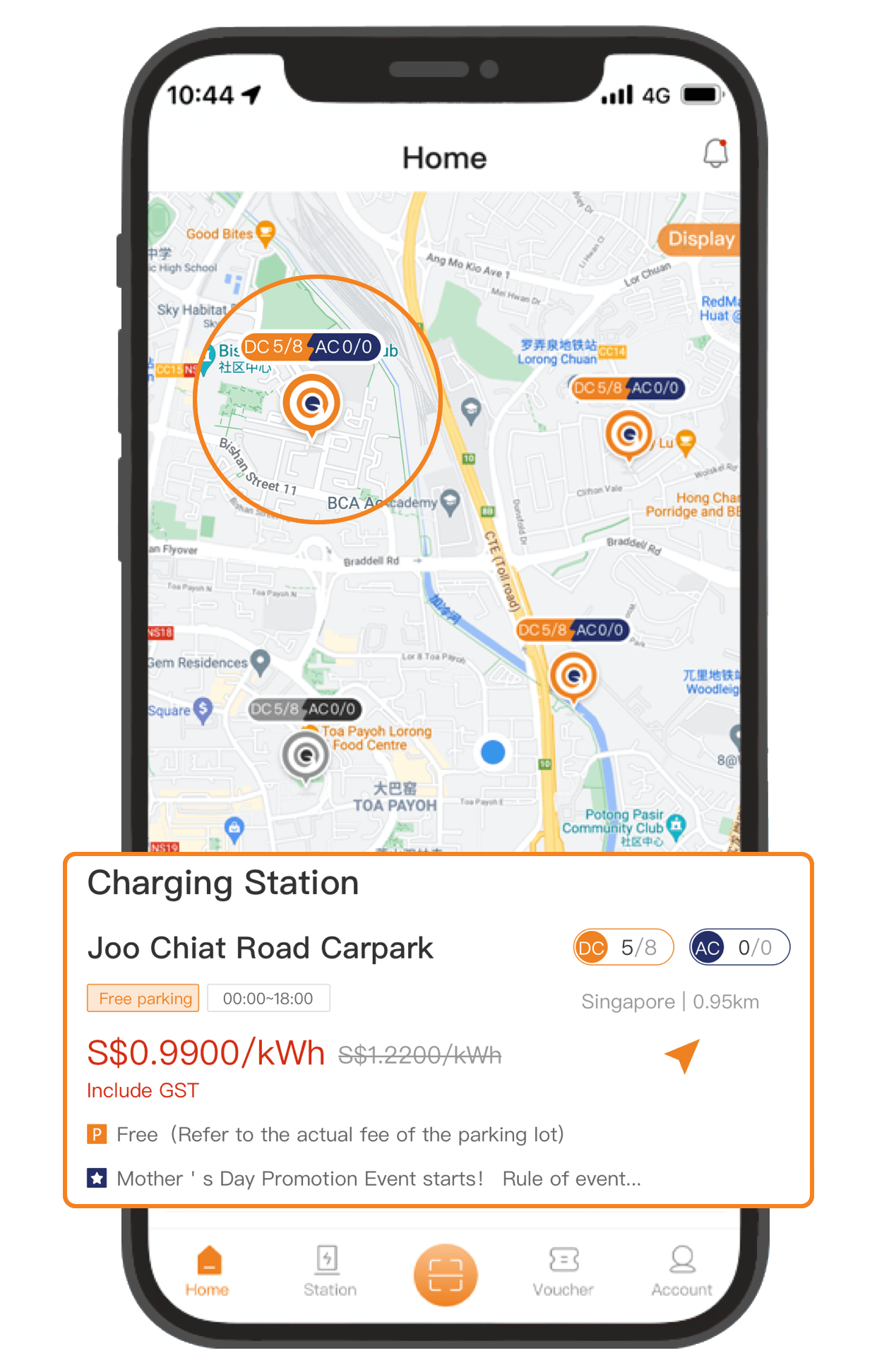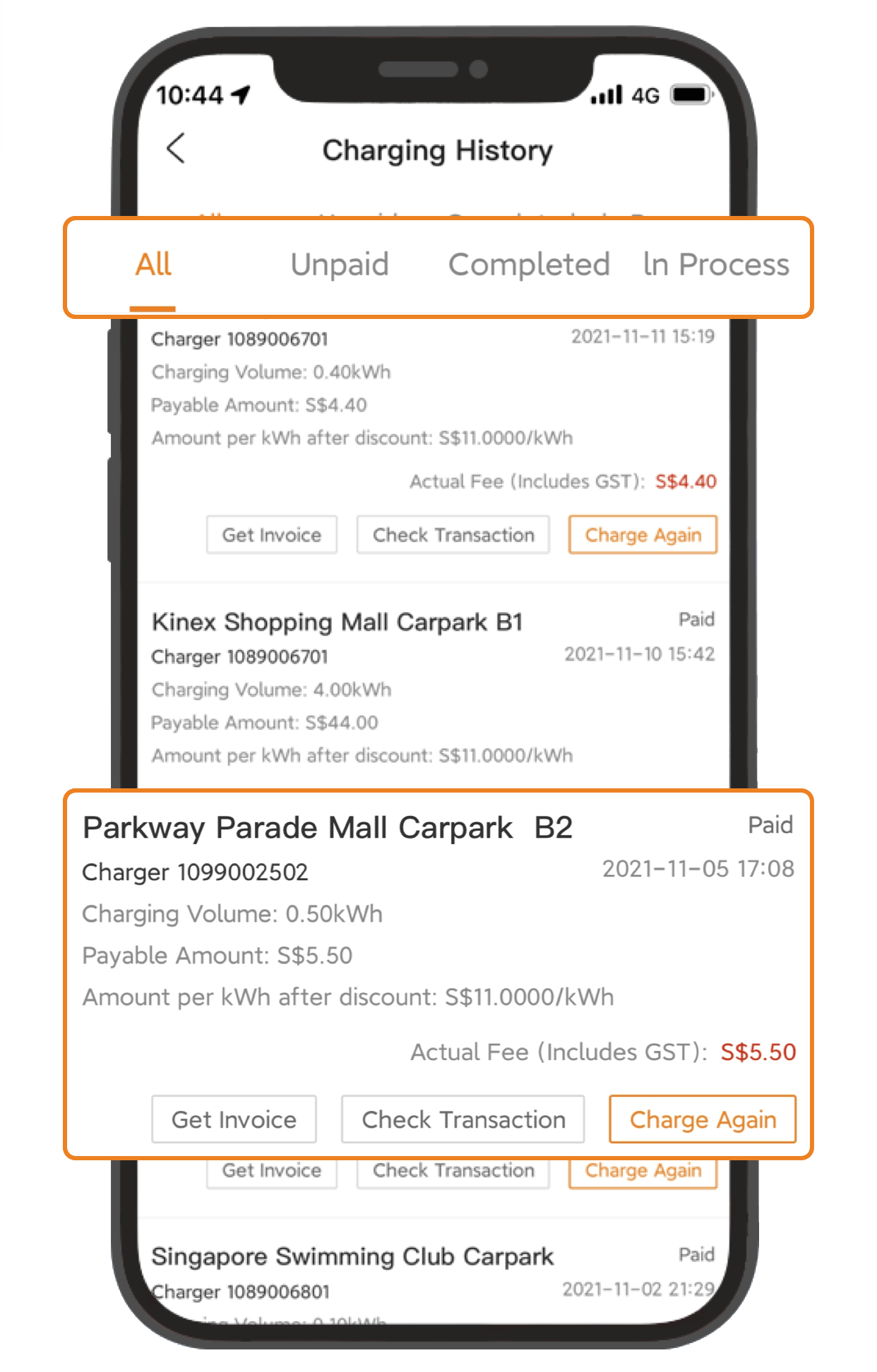 Pay through your in-app wallet and/or credit card. Just scan a QR code and be redirected to the QuickCharge application.
Intelligently control every aspect of your EV charger at the touch of a finger, even from a remote location. We create smart charging systems that allow users to monitor and operate their EV charger hassle-free in real time, through our user-friendly QuickCharge application.
Advertising Opportunities
Stay ahead of your competition with sophisticated data tracking and user targeting, our in-app environment allows users to reach consumers with pinpoint accuracy.
Interested in transforming your premises into a revenue stream? Contact us to know more.
Download our QuickCharge.sg app – the first accessible open-for-all charge point operating platform in Singapore.
Great things are meant to be shared.
Get QuickCharge.sg in-app offers & EV charging news delivered to your email address:
Get QuickCharge.sg in-app offers & EV charging news delivered to your email address: