Charging your journey on the EV roadmap
All
Articles
Commercial
Residential
All
Articles
Commercial
Residential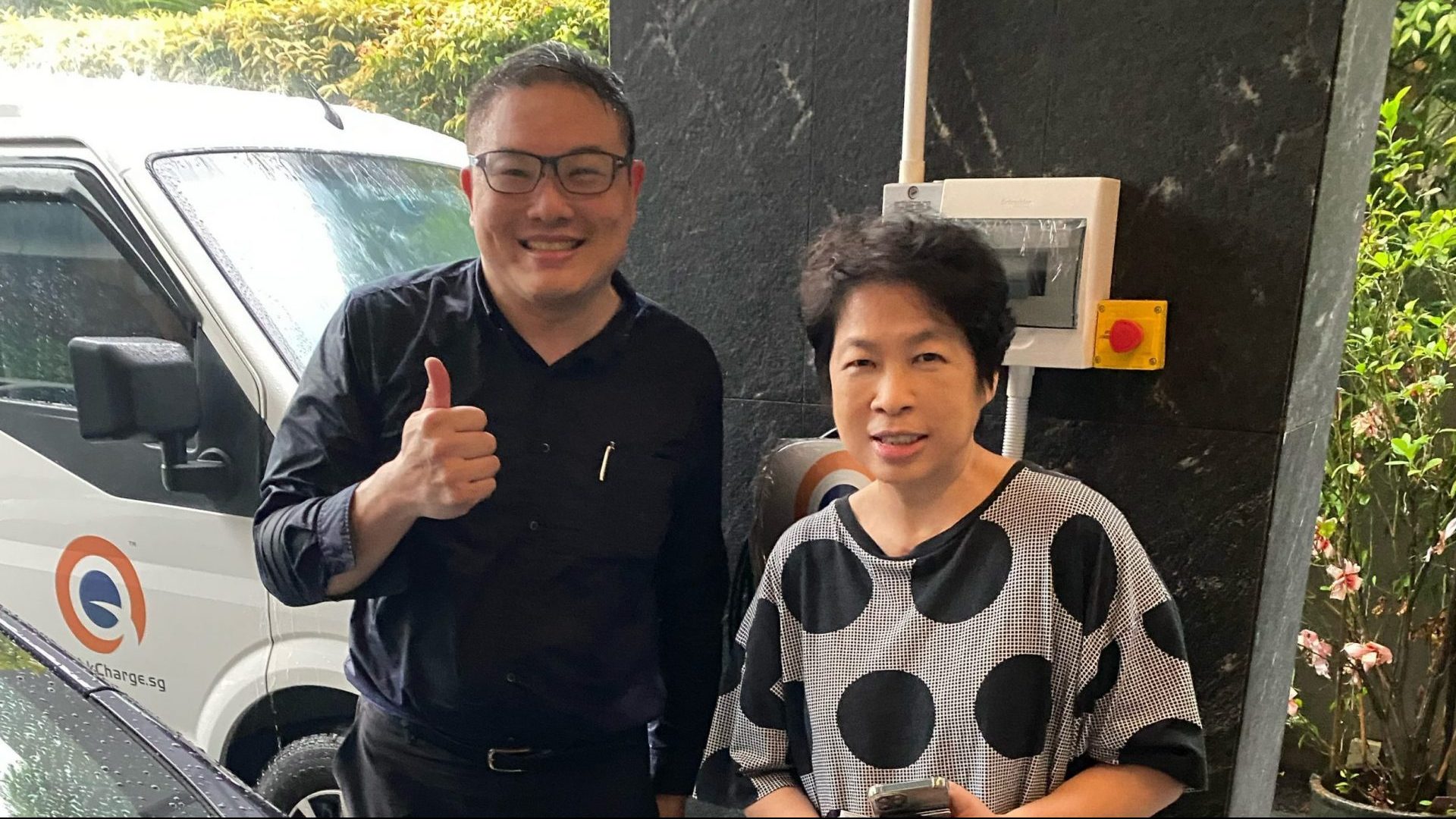 We understand that Mrs Lim Hwee Hua has a choice when it comes to selecting an EV charger, and we are honoured that you chose us. Our team works tirelessly to ensure that we offer high-quality products and services that meet your expectations.
Thank you Madam Lim, we hope to serve you better.
Download our QuickCharge.sg app – the first accessible open-for-all charge point operating platform in Singapore.
Great things are meant to be shared.
Get QuickCharge.sg in-app offers & EV charging news delivered to your email address:
Get QuickCharge.sg in-app offers & EV charging news delivered to your email address: