If you are considering the convenience of having an electric vehicle (EV) charger right at your doorstep, you're in the right place. The automotive landscape is rapidly evolving, and electric vehicles are at the forefront of this transformation, promising a cleaner and more sustainable future. Having a reliable and hassle-free charging solution within the comfort of your home has never been as important as it is now.
Imagine the ease of starting your day with a fully charged EV, all set to accompany you on your daily journeys. No more searching for charging stations or worrying about the range of your vehicle. With the rising popularity of electric vehicles, it's time to explore the world of home EV chargers.
Choosing the perfect home EV charger might seem like a daunting task, but fret not, as we've got your back. In this article, QuickCharge is here to provide you with expert guidance on selecting the ideal home EV charger that suits your needs and lifestyle perfectly.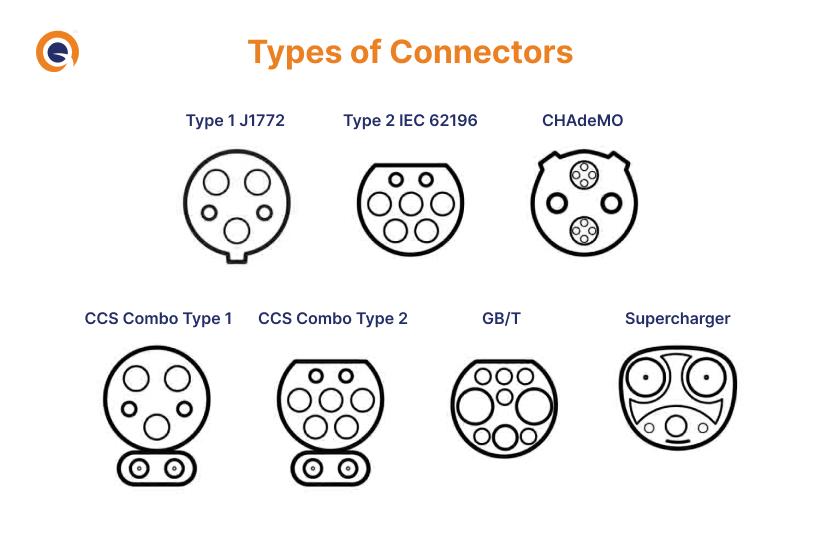 1. Determine Your EV's Compatibility
Let's first consider compatibility – it's the love story between your charger and your electric vehicle. Just like in a romantic tale, ensuring they're a perfect match is crucial. There are 2 main things you need to ensure:
Charging Capacity: Think of your EV's charging capacity as its heartbeat, and your home charger needs to be in tune with it. To make your charging efficient and swift, your charger should either match or exceed your vehicle's maximum charge rate.
Connector Type: EVs have different preferences for connectors. It's like ensuring your charger and vehicle speak the same language. So, when choosing your charger, make sure you pick the one with the right connector to ensure a harmonious and efficient charging experience. Type 2 (IEC 62196) and CCS Combo Type 2 are the most common connectors found in EVs. 
2. Finding the right balance of speed and efficiency
Home EV chargers typically fall into 2 categories: Level 1 (120-Volts) and Level 2 (240-Volts).
Level 1: These chargers are slower, providing approximately 4.8 – 8 kilometres of range per hour. They are best suited for plug-in hybrids or EVs with smaller batteries. Level 1 chargers are relatively slow and are best suited for overnight charging or vehicles with smaller batteries.
Level 2: Level 2 chargers are faster, offering around 16-48 kilometres of range per hour, making them ideal for full electric vehicles with larger battery capacities. To install a Level 2 charger, you'll likely need a dedicated 240-volt circuit, which may require professional electrical installation.
To determine which charging level you need, evaluate your driving habits and your needs.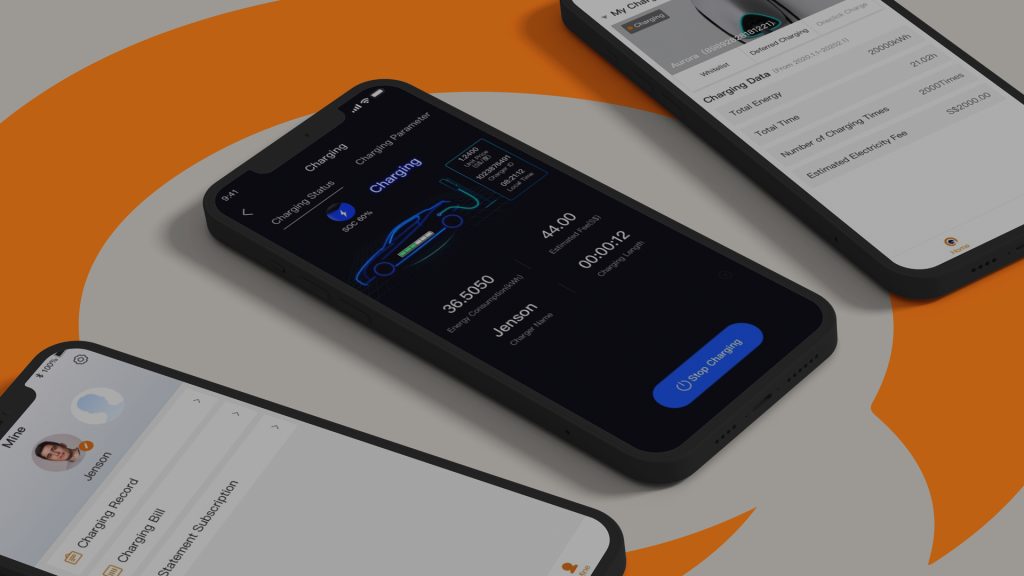 3. Smart Features and Connectivity
With the integration of technology into EV chargers, they are not just boxes that store and deliver power anymore; they've evolved into intelligent companions to enhance your charging experience.
Remote Monitoring and Control: With a simple tap on your phone, you can effortlessly monitor and control your charging sessions. Whether you're at home, at work, or on a grand road trip, your charger is at your beck and call.
Over-the-Air Updates: Your smart charger isn't static; it's a dynamic part of your electric world. It's not limited to what it was when you bought it. Some of these clever chargers can receive over-the-air software updates, meaning that it can gain new features and improvements overtime.
4. Reliable Warranty for a Peace of Mind
When it comes to selecting the perfect EV charger for your home, don't underestimate the importance of a robust warranty and top-notch customer support. A reliable warranty and good customer support are crucial when choosing an EV charger. Opt for a reputable brand that offers local support and a solid warranty. This provides peace of mind and ensures you're covered in case of any issues or maintenance needs.
Choosing the right home charger for your EV is vital for efficient charging. However, we understand that finding the right charger can be challenging.

That is why, here at QuickCharge, we offer a wide range of affordable chargers to reliably power up your vehicle. Best of all, all of our products come with a 2-year extendable warranty and complimentary on-site inspection. Explore our product center now to find a suitable charger for you!
5. Ensuring your electrical infrastructure is ready
Before purchasing a home EV charger, ensure that your electrical infrastructure is up to the task. Think of it as preparing the launchpad for your green-powered rocket. To guarantee a smooth lift off, it is highly advised to consult with a licensed electrician to assess your current setup and the most suitable location for installation to ensure it's ready and safe for your EV charging needs. 
Lastly, before you embark on your journey, there's a crucial pit stop you can't afford to miss – Costs. The cost of a home EV charger varies based on factors such as the brand, charging speed, features, and installation requirements. It's essential to consider your budget and compare prices from different manufacturers. Keep in mind that while some chargers might initially appear costly, they often offer advanced features and long-term benefits that more than justify the investment.
Additionally, setting up a Level 2 charger often calls for the expertise of an electrician, someone who'll create a dedicated circuit and ensure your safety's top-notch. But here's the game-changer – you can't forget the installation quotes. So don't forget to obtain an installation quote from your electrician.
With these insights and guidelines from this article, you're now well-equipped to choose the ideal home EV charger that perfectly suits both your vehicle and your unique lifestyle. The future of electric mobility is bright, and with the right charger by your side, you're ready to embrace it with open arms and open roads. So, get ready to plug in, charge up, and embark on an electrifying journey that's as thrilling as it is sustainable.